The Butcher Shop
The Butcher Shop is a specialty shop offering high quality cuts of meat as well as prepared food; It also doubles up as a sandwich shop at lunch and a breakfast corner in the morning, with an offer of specialty coffee, homemade baked goods, fresh pressed juices, house-made pantry items and gifts.
the Butcher Shop
---
The Butcher Shop is a perfect destination for the everyday, aspiring or seasoned cook. Our in-house butcher can order and educate on specialty cut meats not available to the everyday public. Come in to experience a real foodie scene and leave with inspiration for your own kitchen.
A more casual dining experience, but with the same focus on quality ingredients and service as Georgie, The Butcher Shop might just become your new favorite daytime stop for breakfast, lunch or ingredients to execute dinner.
Old Fashioned Butcher Service
"Going somewhere that specializes in meat makes a difference. We believe that exceptional meals start with exceptional raw materials."
Georgie offers the most sought after, premium quality products in Dallas. Step into a butcher shop like no other, with our chef-minded butchers at the helm. We work with a handpicked selection of the highest quality farms. Our priority for sourcing at Georgie is taste, even if that means traveling far and wide. Equally important as quality product is a skilled butcher team with intimate knowledge of how to treat the animal, and the ability to translate that knowledge to customers.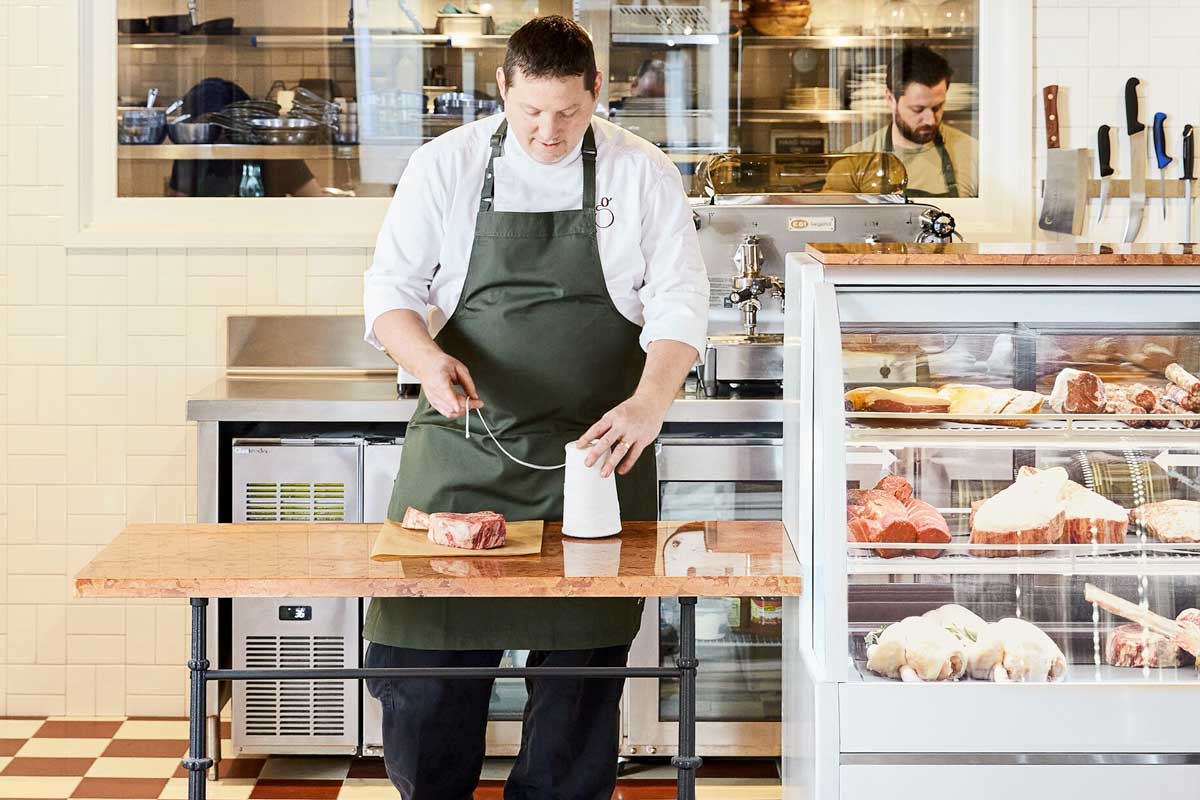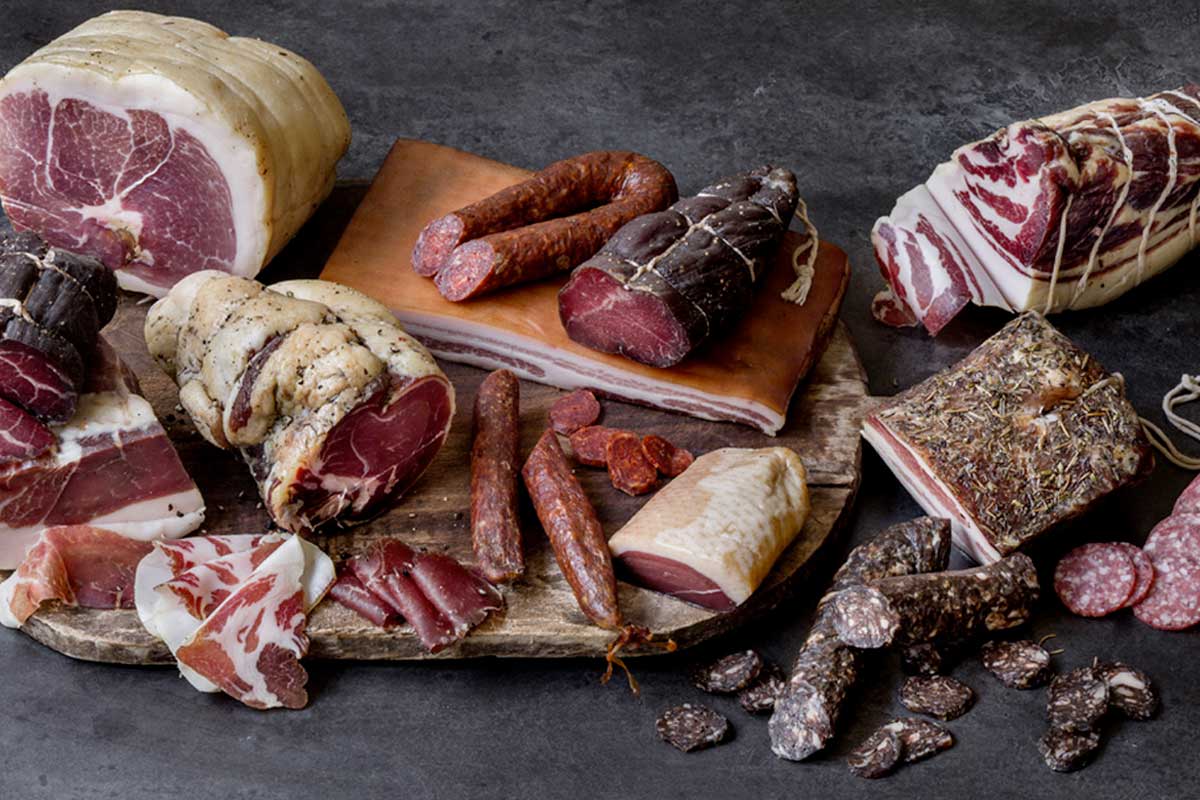 Charcuterie
"Great charcuterie is a product of receiving whole animals and processing them in-house."
Great charcuterie starts with a skilled butcher who has a deep understanding of specific cuts and how they should be processed. Curtis and his skilled team together have years of experience in Europe and the US making charcuterie using true European techniques. They have created Georgie's charcuterie program from scratch, building on offerings over time as meats are processed and aged to perfection. These marvelous beauties are all displayed in a glass-enclosed dry-aged and cure room set behind the butcher counter. We are certainly proud of what we do and want our guests and customers to see this for themselves.